This is a fully committed partnership with required effort from both sides, since you will need to do homework in between training sessions and commit to following all safety precautions. We will work on the following together: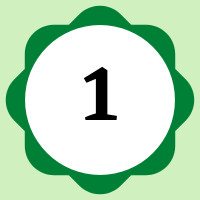 Help the Dog Feel Safe
By changing the dog's environment, the behaviors and habits of the humans around him, and wrapping in veterinary oversight, we'll help your dog feel as safe as possible around humans so that he doesn't feel the need to aggress.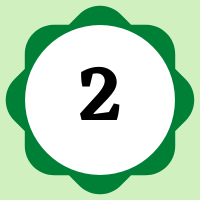 Modify the Dog's Emotional Associations
You'll learn how to help your dog feel positive anticipation or relaxation in the presence of potential triggers instead of fear or anger.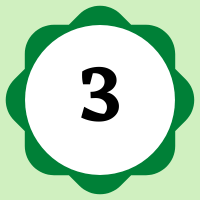 Learn Coping Skills
We'll identify and train the obedience skills that your dog will use to learn more adaptive behavior around his potential triggers – like walking to his kennel if he starts to feel annoyed, instead of raising his lips.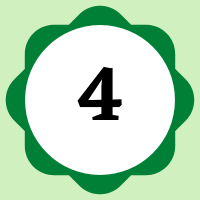 Work through Problem Scenarios
With foundation skills under his belt, we'll introduce the problem triggers and practice, practice, practice until he can deal with them adaptively and fluently. This means we'll be side by side working together when you invite new people into your home, as you take away guarded objects from your dog for the first time, or as we go out in public together to practice walking past strangers without a reaction.
The good news is that I always work myself out of a job. Once you feel confident handling your dog on your own, you can become an alumnus and stay in touch on our client connection portal for the life of your dog.