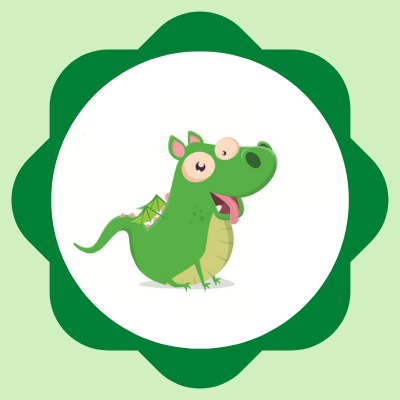 Welcome!
We can't wait to meet you and your fiery little critter. All of our programs begin with a 60 minute online Meet & Greet, scheduled during daytime hours Monday through Friday. The Meet & Greet is priced at $80 and includes both a professional assessment of your dog's behavior and actionable information on aggression prevention. For a full overview of our program progression please click here.
I am currently only taking clients who live within the city limits of Southlake, TX. At this time I cannot offer travel to other locations. I am also only taking cases involving human-directed aggression.
For any clients who live elsewhere in the DFW area or who are experiencing issues with issues besides human-directed aggression, please contact a trainer from the DFW Positive Dog Trainers network.
You can enroll your dog using the form below. Payment is collected at the time of enrollment. We do not offer options for offline payment at this time.