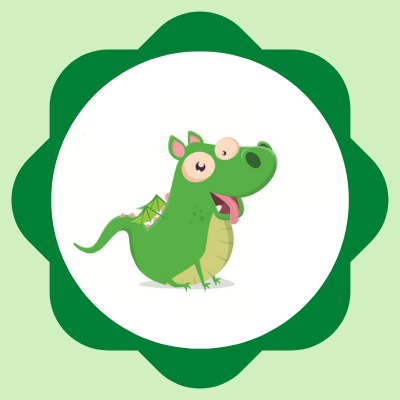 Welcome!
We can't wait to meet you and your fiery little critter. All of our programs begin with a 60 minute online Meet & Greet, scheduled during daytime hours Monday through Friday. The Meet & Greet is priced at $80 and includes both a professional assessment of your dog's behavior and actionable information on aggression prevention. For a full overview of our program progression please click here.
You must be within a 30 minute drive of Southlake, Texas in order to proceed to an in-person program. Distance clients are welcome to schedule virtual consultations and follow-ups, however, distance travel is currently unavailable.
You can enroll your dog using the form below. Payment is collected at the time of enrollment. We do not offer options for offline payment at this time.