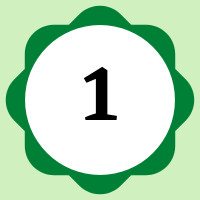 Say Hello!
Following our safety plan, I'll meet your dog in person and we will begin our initial working assessment. Since all dogs respond differently to various situations, I will experiment with my most common warm-up methods and determine which one your dog responds best to.
The goal of the initial introduction is to help your dog feel as safe as possible; there may be a little barking or excitement, but the process should not feel scary or overwhelming.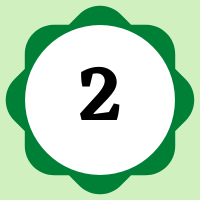 Planning
We'll give your dog a break and begin working together to develop specific goals for each of your dog's problem scenarios, then we will discuss training options and work together to create a training and homework plan that you are confident will fit into your schedule.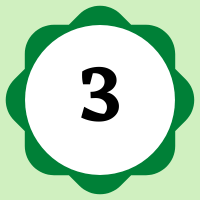 Working Together
We'll bring your dog back out and work on more warm-up skills, drafting a final step-by-step plan for future introductions, and we'll begin covering any obedience skills we decide may be necessary for your goals. If your dog is too nervous to work well around me, don't worry! We have a comprehensive library of training videos that will allow you to work on obedience behaviors in the comfort of your own home (and without the scary visitor present).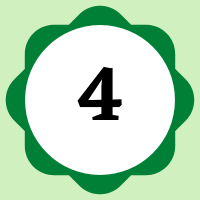 Next Steps
Based on the training and homework plan we develop, you may choose to be left with DIY homework and the option to check in if you need more help, or you can choose to move forward with a fully supported behavior modification program. If you choose to continue on with Dragon School, we'll get you access to our client communication portal and get your weekly sessions scheduled.