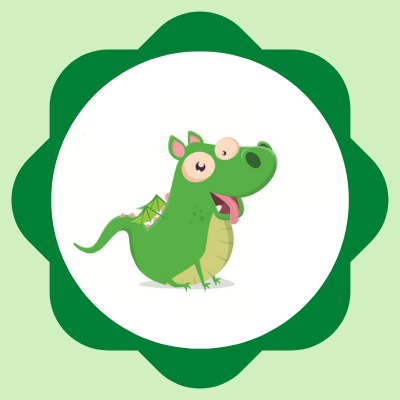 There is hope.
Owning a dog who threatens people can be stressful and isolating. You may be afraid of interacting with your dog, or maybe you stopped having visitors over, ever… three years ago.
Our training program will guide you through the immediate steps needed to begin getting the problem under control as well as help you set long-term goals and supporting you as you work towards them. Certified Dog Behavior Consultant Kathrine Christ has helped dozens of families understand their dog better and work with their pet to help them become a safer, happier companion.
The Process
Over the years, Kathrine has developed a process that enables each individual family to get exactly what they need without being obligated to make a long-term or expensive commitment right off the bat based on the strong emotions that usually drive people to find help. Our clients are welcome to stop at any point in the process if they feel their needs have been met, or may opt to continue on with monthly training packages until they have reached their goals. Here's how it works.
What to Expect
The role of your behavior consultant is to accurately assess your dog, ensure an appropriate program design for your dog's presenting behavior, and compassionately coach you and your dog so you both feel confident and successful carrying out the training.
It's important to understand that as the dog's owner and likely the person your dog trusts the most in the world, you will be the one responsible for following all safety plans. Between lessons, you will be responsible for learning how to train and practice with your dog.
Our monthly programs are suited for clients who are deeply committed and willing to invest time and hard work into helping their dog feel safe in this unpredictable human world.
Behavior Guarantees
We can guarantee that you will be satisfied with the quality of care you receive and with how our services are provided, but we cannot guarantee a specific behavioral outcome.
Offering a guarantee is actually a red flag when searching for a dog behavior consultant. Behavior is innately variable (nobody has a perfect free throw percentage!) and can change based on many factors that are completely out of control of your behavior consultant, including the dog's past experiences, genetics, stress levels, medical issues, neurochemistry, individual rate of learning, and owner compliance with the program.
For these reasons, it is unethical to guarantee training results, and therefore it is against the Code of Ethics of the International Association of Animal Behavior Consultants.
More Questions?
Email us at help@myfriendlydragon.com if you have more questions before you're ready to enroll.
Ready to Enroll?