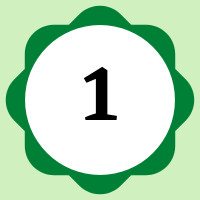 Getting to Know You
I will begin evaluating your case and you can also ask me any and all questions about our business or training program. The first goal is to ensure that working together is a mutual good fit.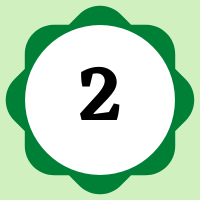 The Nitty Gritty
Next, I will collect a full behavioral background. I will make a preliminary assessment of what may be causing your dog's behavior, and we will discuss risk management and develop a safety plan for you and your dog to follow when you know that your dog's problem scenario is likely to occur.
Looking Ahead
Our next order of business is to develop short and long term goals. The next step can look very different depending on your personal goals for your dog.
If you are considering rehoming your dog or if your case is severe and euthanasia is on the table, we will discuss these options and compare them against what a long term safety plan or training would imply for you and your family.
If training is on the table, I will introduce what to expect from training, a basic overview of how our training techniques function, and review anything you can do right now that may be good for the cause.
By the end of the session, you will have a solid idea of what a realistic timeline and result may be for your case as well as the next step you would like to take with your dog.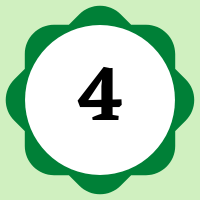 All Systems Go
If you decide you would like to continue with the next stage of our program, we will schedule an in-home consultation.